Each summer, many classical musicians disperse from their urban dwellings to the lovely soft places of the world. In these lush settings where tourists flock for recreation, they are afforded an opportunity to make music with a kind of intensity and artistic engagement they may not have in their day-to-day occupations back home, with colleagues they may only rarely see. After rehearsals and performances they also have a chance to make new friends and maybe even relax over a great meal or get outdoors to reconnect with nature. For many musicians this is an annual tradition, and some return to the same festivals for decades; their kids get to know other festival musicians' kids as family friends only seen in the summertime.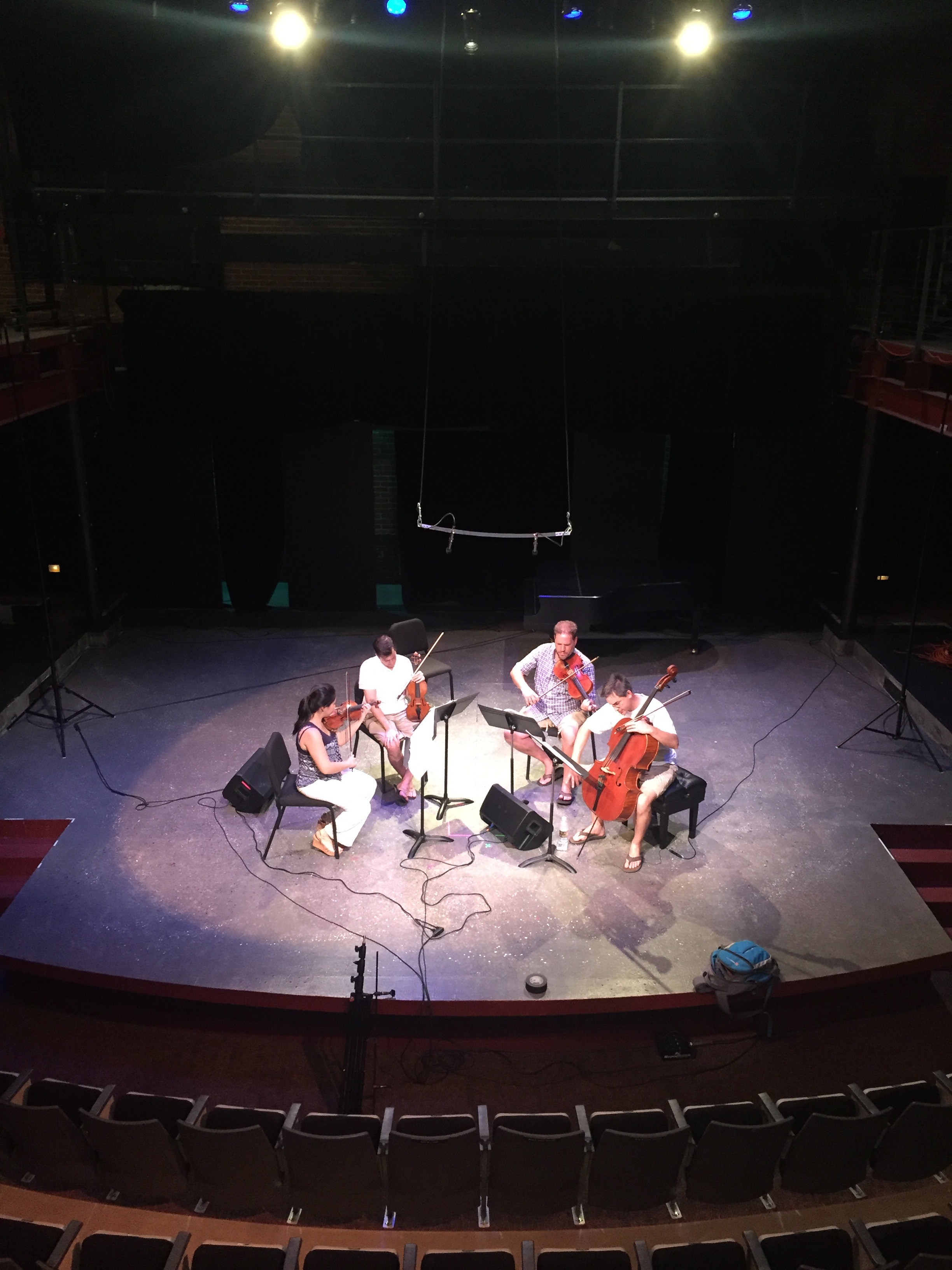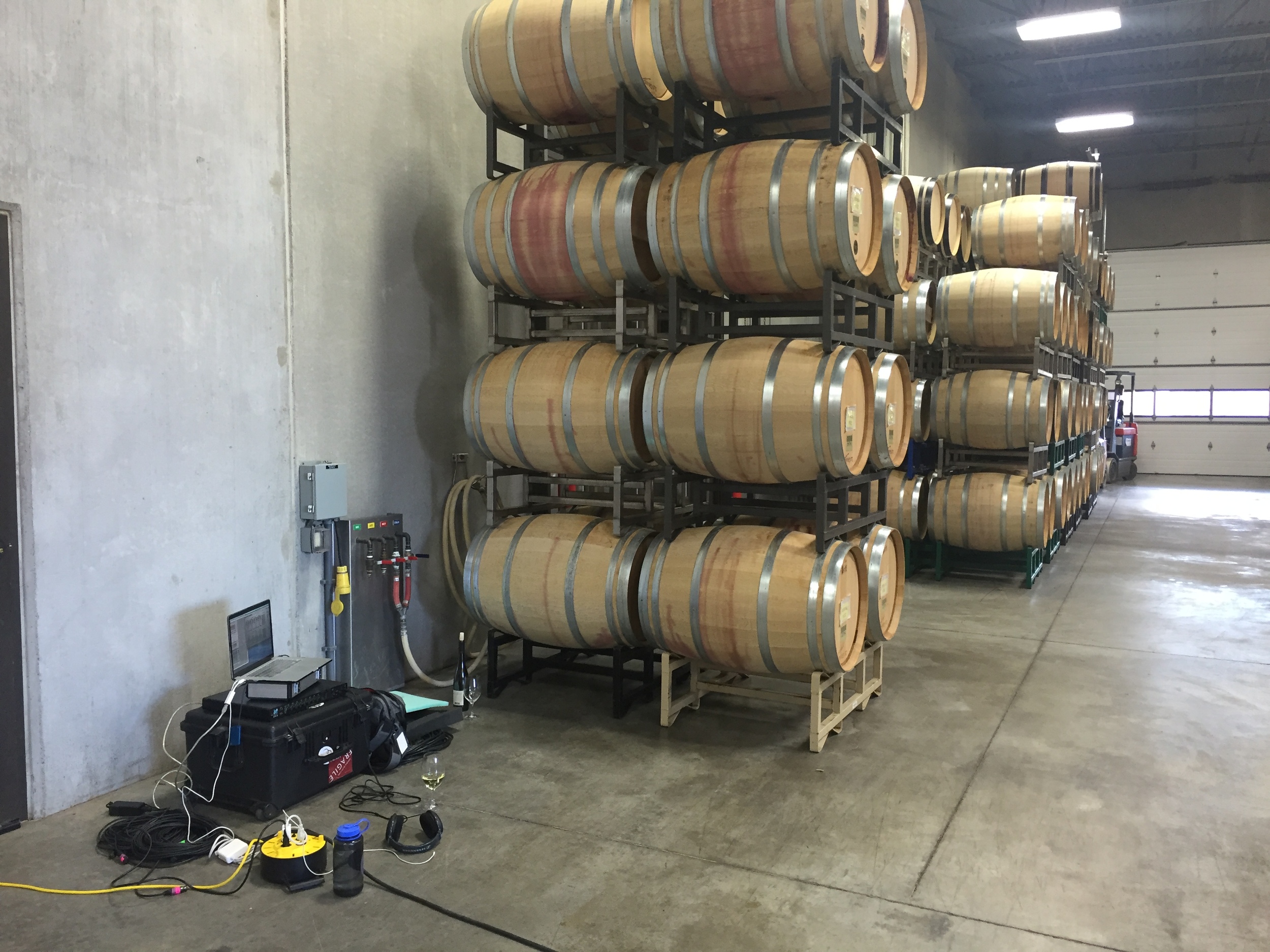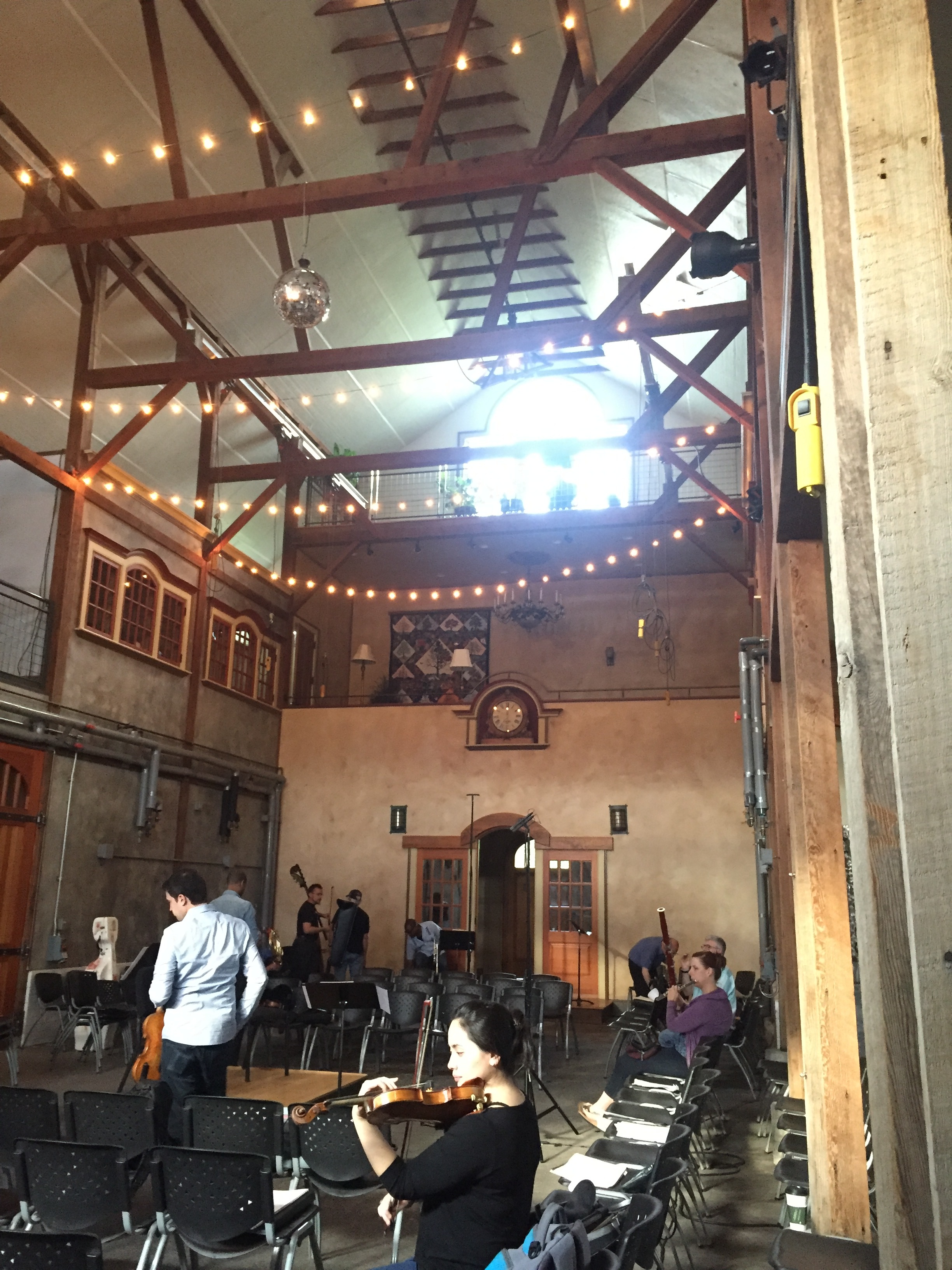 Right now it's the thick of summer festival season for me. I'm in Walla Walla, Washington recording a chamber music festival that punches well above its weight in terms of prominence and stature among the more well-established festivals out there. I won't go into what makes one festival exhilarating and another humdrum in this post, but suffice it to say artistic vision, understanding and building trust with the community, and pitch-perfect programming are key components. It goes without saying that the musicians are world-class, the setting is sublime, and the 'work hard, play hard' mentality prevails. What I would like to tell you is what it's like being a part of a busy summer music festival from the inside.
First off, for me, the time commitment is considerable. Besides traveling to Denver, Memphis, the west coast, and Michigan for recordings between mid-April and the end of May, I have been in festivals from early June and will be through the second week of August. This disruption in routine has itself become routine.
But what makes festival season fun is the variety and the intensity. There's no time to get bored; one day I'm recording a Mahler and Strayhorn arrangements in a surprisingly acoustically lovely wine production facility with barrels stacked to the ceiling — the next, it's the Poulenc Sextet in a refurbished power station, with a surprisingly great refurbished Steinway. In my next festival, which begins this weekend in Steamboat Springs, CO, the venue doesn't change but the range of ensembles and repertoire is even broader—we'll go from an evening of solo piano (with Van Cliburn winners, usually) to full orchestra plus soloist(s) in the space of three days, with a pop/country/jazz/rock/whatever act in between (these I am thankfully not tasked with recording). [I've taken to posting each new venue on my facebook page as a continuation of a "today's office" series.] On days when there are no performances to record, there's a lot of yesterday's audio to mix, edit, bounce, upload, and share with artists and music directors for approvals. Keeping all of this straight means being as organized as possible, while keeping a certain openness to inevitable last-minute changes is key to staying sane.
The icing on the cake for any good festival is the generosity and enthusiasm of the community around it. Here in Walla Walla avid friends of the festival think nothing of opening their homes to the lot of us for lavish dinners, always accompanied by the rich and subtle wines of this region. Local artists bring us into their studios; restaurateurs treat us as priority guests; winemakers walk us through their fields. Conversation often goes deep into the night with friends old and new. In Steamboat Springs, when I arrive unannounced at the door of my favorite restaurant I'm greeted by name with "welcome home — how was your year?"
I'd better get back to work — enjoy the summer, and be sure to go out and listen!